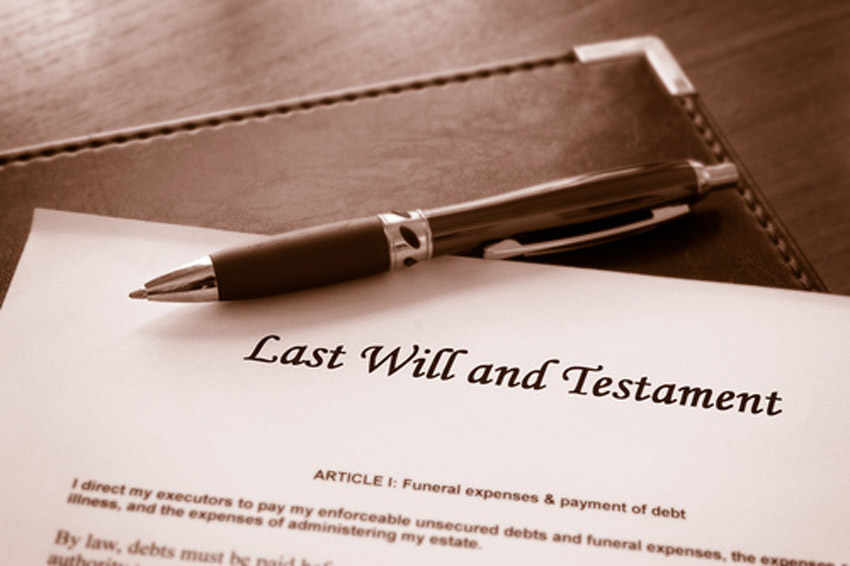 There is legislation which dictates how your property will be divided up when you die. If you prefer to have your property distributed as per your wishes, you should have a will. This is particularly true if you want to prevent certain family members from inheriting from your estate, or if you wish to leave a gift to a non-family member. There are several other reasons you may want a will:
»
If you have children, you should have a will which would provide for their care. You may wish to express a preferred guardian for your children, and a trustee for the property you leave for them.
»
You may want to choose the person who will administer and distribute your estate (this is called an executor). If you do not have a will the court will make this decision, not you.
»
Good estate planning and a corresponding will can help minimize probate tax, leaving more for your benficiaries
These are just a few reasons why you should consider having a will. It is not morbid or morose, simply practical. Feel free to contact me if you are considering making a will to elaborate on any of the above.
There are many issues that need to be decided before you and your lawyer can draft a will. Review this questionnaire, which should help you clarify these issues before you go to see a lawyer.
Although this list is not exhaustive, answering these questions before you see a lawyer will facilitate the meeting, by helping the lawyer draft your will and helping you understand the issues involved beforehand.
Resources & Forms

Questionnaire for Will Preparation
(PDF, 80K)
Complete this questionnaire form to provide Quinnlaw all the information required to begin processing your will. The information you provide is considered private and confidential and is used for the sole purpose of creating your will. After completing and sending the form Suzanne Quinn will contact you via email to begin processing your request.
Quinn Law is proud to announce that we have launched a new online corporate service. Incorporate a new company, for Personal Real Estate Corporations and Business Corporations. Our website is now customized with online forms that you can complete from the comfort of your home or office.
Read More