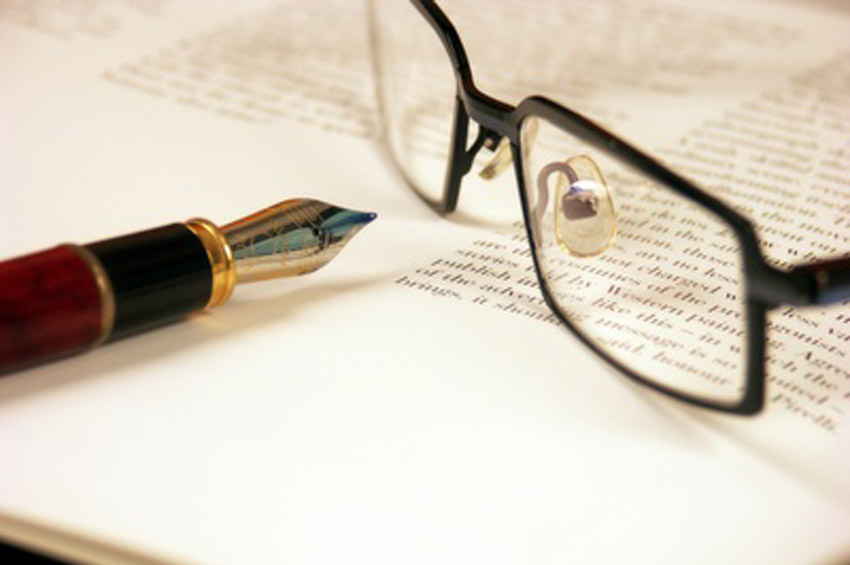 Quinn Law provides paralegal services in the following area:
Disability Management Services
» Claims analysis
» Best practices for Return to Work
» Appeals repesentation at WSIB and WSIAT
» Health & Safety services
» Continued claims management
» Accident cost analysis
» Accident prevention

Quinn Law is proud to announce that we have launched a new online corporate service. Incorporate a new company, for Personal Real Estate Corporations and Business Corporations. Our website is now customized with online forms that you can complete from the comfort of your home or office.
Read More